Girls Basketball: all girls bball players going into grades 9-12, there is a scrimmage at Sandusky HS tomorrow (6/21) at 6 pm. Meet in the back parking lot at 5:15 for a ride if you are attending.

Presnell Basketball Camp Game Times (Friday June 17th) Boys Elementary 9-10 Girls Elementary 10-11 Afternoon Girls camp 11-12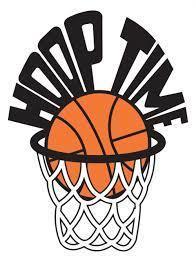 TIGERS GAME TICKET LINK NOW LIVE!
https://fevo.me/peck22
Come see the Peck Band students perform the National Anthem at Comerica Park on September 18th for the Tigers game! Important information: 1). Band student tickets are already reserved. 2). Some wording on the link that they made refers to only the HS but this is a school/community event & 6-12 band students will perform! 3). Exact student itinerary/rules will be communicated later. Hope to see you there! Feel free to invite friends & family and make this into a fun outing!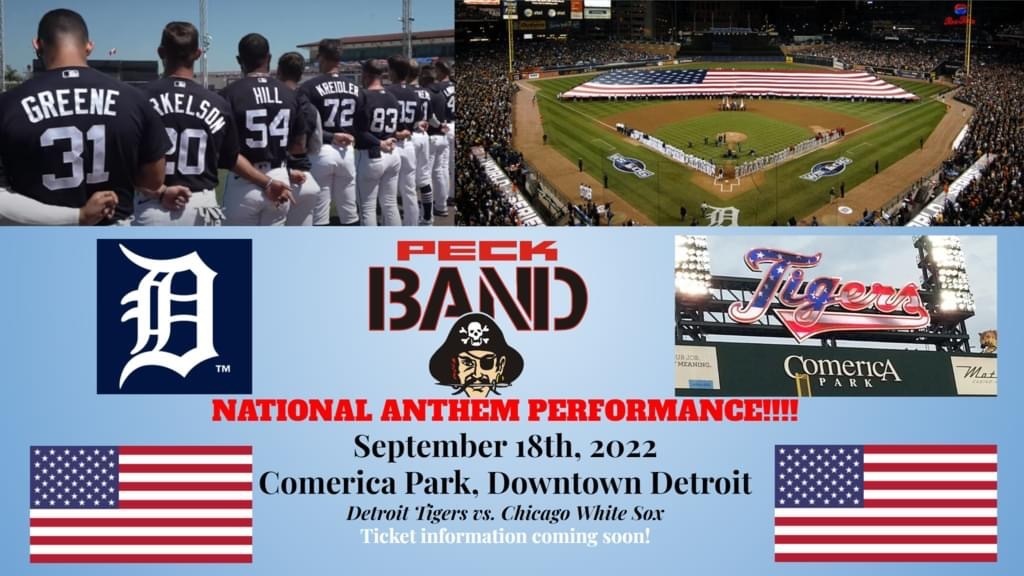 Friendly reminder that BASKETBALL CAMP begins tomorrow if you have registered!! Next year's 4th-7th grade 9-noon and 8th-12th grade 1-4pm

Elementary Families: this is a friendly reminder that if you signed up for summer school, we begin tomorrow 9am-12pm M-W. Breakfast and lunch will be served. If you signed up for bussing, please be ready shortly after 8; we aren't sure how long the route will take. Thank you!

Reminder: we release TODAY at 11:30 for the LAST DAY OF SCHOOL!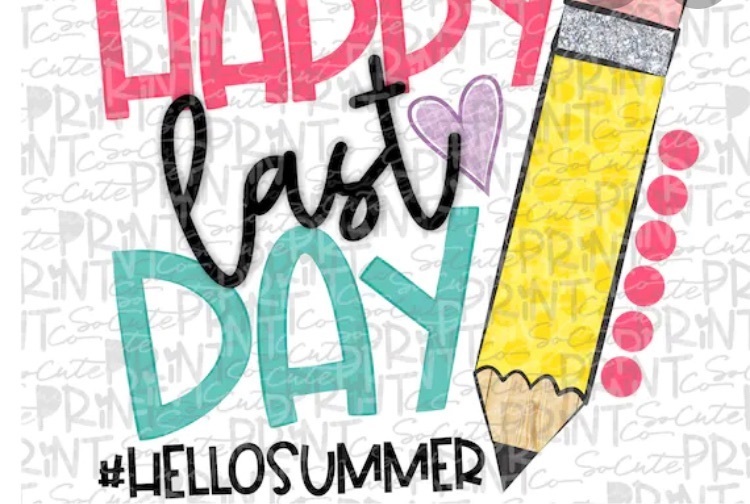 8th Grade MATH: Module 9 Quiz is tomorrow, June 8, 2022. Students were given reviews to help them prepare. Don't forget your extra credit! This is your last extra credit opportunity for the school year. Contact Mrs. Oz with any questions.

This is a friendly reminder that summer school forms for current K-5 students are due tomorrow, 6/6/22!

The Peck Drama Club is proud to present Annie JR! This musical, designed for all ages, is based on the popular comic strip and adapted from the Tony Award-winning Best Musical. With a beloved book and score, Annie Jr. features everyone's favorite little redhead in her very first adventure! With equal measures of pluck and positivity, little orphan Annie charms everyone's hearts despite a next-to-nothing start in 1930s New York City. Annie is determined to find the parents who abandoned her years ago on the doorstep of an orphanage run by the cruel Miss Hannigan. Annie eventually foils Miss Hannigan's evil machinations, finding a new home and family in billionaire Oliver Warbucks, his personal secretary, Grace Farrell, and a lovable mutt named Sandy. Auditions will take place in September. More details to come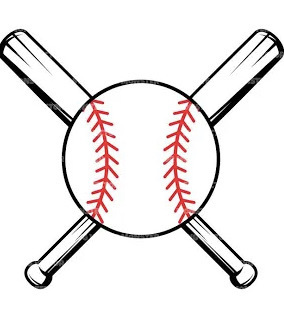 Athletics: LAST call for basketball camp registration! All students entering grades 4-7 and all girls entering 8-12. Please bring forms tomorrow or parents call the elementary office to sign up tomorrow. We need tshirt sizes asap.
Happy graduation Peck Seniors! Here is the link or the QR code to the photos that were taken at graduation day. Enjoy! You have the rights to use or print any of them.
https://bit.ly/3GFP58C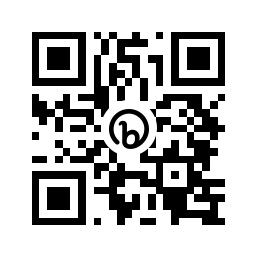 Disney goers: Friendly reminder that the second payment of $130 is due June 9th. Thank you!
7th Grade MATH: UNIT 5 TEST is tomorrow, JUNE 1, 2022. Students were given study guides to help them prepare. Don't forget about your extra credit opportunity - this is the LAST CHANCE for extra credit. Remember, you will not be able to use notes on this TEST. Contact Mrs. Oz with any questions.

Today we express our gratitude to our fallen heroes. ❤️🇺🇸🎶


Reminder: Jr High Awards Assembly is tomorrow at 1:00 in the HS gym. After the assembly students can enjoy a root beer float in the cafeteria. We will have a sign out sheet in the cafeteria for anyone who wants to take their child home after the assembly.
7th Grade MATH: Module 11 Quiz is tomorrow, May 26, 2022. Students were given study guides to help them prepare. Don't forget about your extra credit opportunity - there are not very many extra credit opportunities left for the school year. contact Mrs. Oz with any questions.

Jr-Senior HS Yearbooks order deadline is 6/6/22!! This year's book is even bigger than last year with 60 pages instead of 52. Plus, the price is $5.00 less than last year! The price is $25.00. Go here:
https://order.remembermeyearbooks.com/
and use the Jr-Sr code: GKS39KP4ZN

JH Track: end of season pizza party and return uniforms tomorrow 5/25 after school until 4:45 pm.