Attention elementary parents: Holiday assistance form is due back to the elementary office by Friday, November 22, 2019.

Don't forget to get registered for the Santa Shuffle! Contact Mrs. Kerr with any questions!
Mrs. Prill is loving her new classroom setup. Thank you to Mr. Kerr for his help in making this happen!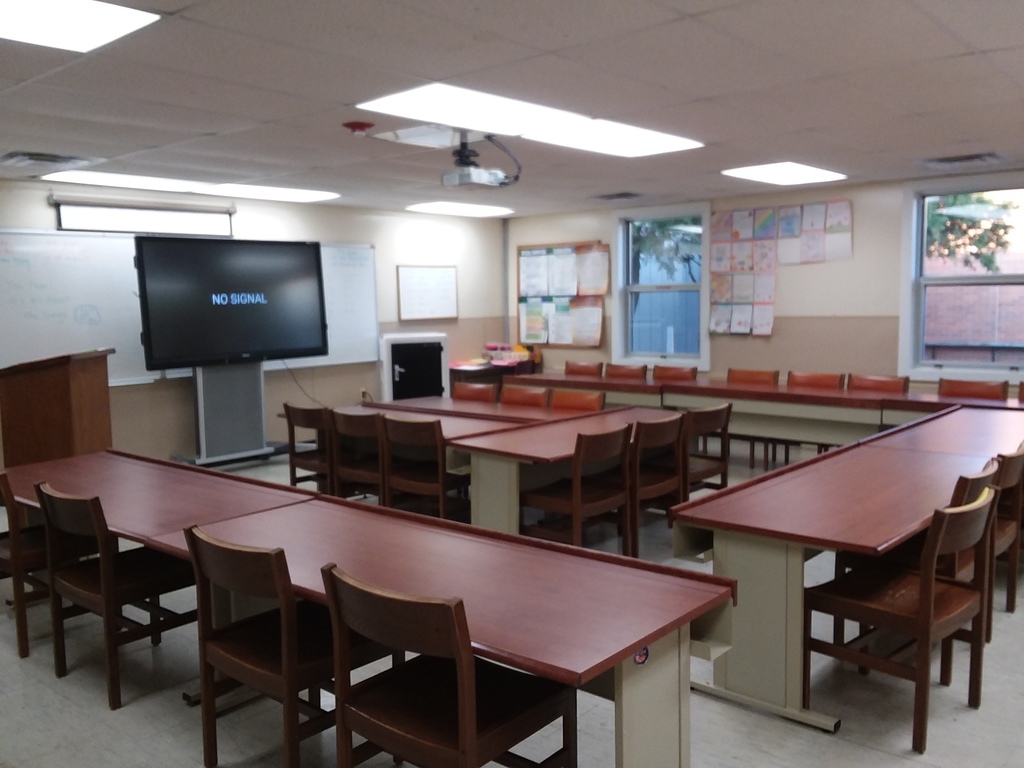 Happy Sunday morning! 9th-11th graders: tomorrow is the last day that I am taking report cards signed by a parent/guardian for extra credit.

We're looking to form new Girl Scout troops at Peck Elementary! Please attend the parent information meeting on Monday, November 25th, at 6:00 pm in the Media Center. Please contact Sherri Warner with any questions at
swarner@gssem.org
/313-550-2885.


The big game is Saturday! Wear your Michigan or Michigan State gear to support your team tomorrow.

Good Afternoon! If your child rides Mrs. Rochelle's bus, there will be a half hour delay this evening due to mechanical difficulties. This message has been sent as a text, call, and social media message.

Peck Community Schools will be closed Tuesday November 12th due to inclement weather.

The Athletic Boosters' Annual Feather Party is this Wednesday (11/13) in the cafeteria. The doors open at 5:45 and the early bird game will begin at 6:30. Concessions will be available. Come out and support our Pirate teams.


Beginning November 15th, Peck Community Schools will be rolling out a new website and mobile app. The app will be available for both Apple and Android devices. This Friday, November 8th, at 3:30 pm we will be sending a test message through this system. You should receive this message as a text and automated call. Please notify the elementary or high school office at (810) 378-5200 if you do not receive this message or need assistance updating your contact information. Our goal is to allow you easy access to news, events, lunch menus and alerts. Announcements will still be available via Facebook and Twitter.

Butterbraids are on sale now. See a 6th grader to order yours today! You can contact Amanda Osantowski by email as well or call the high school office. This fundraiser supports our Hartley Nature Center field trip.

The volleyball team advanced to district finals with a thrilling five set win tonight. We will have a spectator bus (grades 6-12) for the championship game tomorrow, 11/7. Cost is $6, sign up tomorrow morning.
Don't forget-Peck Community Schools will be dismissing at 1:00 pm this Wednesday 11/6/19 for Staff Collaboration.
Veterans' Day Program is 11/8/19 at 9:00am. Please extend our heartfelt invitation to any local heroes you know!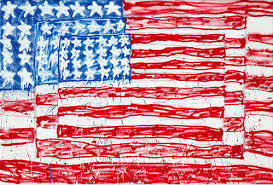 Parents of JH and HS students: we are allowing them to dress up to celebrate Halloween tomorrow. No masks, no weapons, and no gore, please! Thank you.

Our JV and Varsity volleyball teams finished the regular season last night. Districts start next Monday (11/4/19) at Kingston. We play Mayville at 6 pm. Winner Advances to play Genesee at 6 pm Wednesday.

Tickets for Friday night's playoff football game go on sale Wednesday morning in the high school office. $6 apiece, stop in and get yours!
Congratulations to the JH Girls' Volleyball teams on a successful season.